READERSMAGNET

AUTHORS' LOUNGE
"You have a
STORY

. We help you

SHARE

it."

ReadersMagnet Authors' Lounge is a place where authors can share their voice with the world. Be inspired by their stories, and share your own stories as well.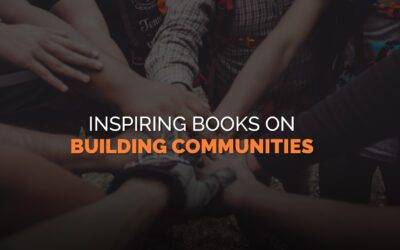 ReadersMagnet compiled a list of amazing books that will inspire us to embrace community building. Creating a Life Together by Diana Leafe Christian Our list begins with an exciting guidebook from Diana Leafe Christian. She is an author, former editor of...
SUBMIT YOUR ARTICLE NOW AND WE'LL POST IT FOR YOU FOR FREE!
ReadersMagnet Authors' blog promotes our authors and their brand. Its scope will include 'Author of the Day', Book Quotes, Brief Book Review, and other features that will increase author publicity.
Readers Magnet Reviews are as Powerful as Personal Recommendations